Description
The latest scientific reports confirm that our health and state of being have direct impact on our skin appearance and condition. Skin is the largest organ of our body, and it is directly connected to the nervous system. Scientific development has led to a breakthrough in the perception of the role and importance of the brain-skin connection and to the emergence of a new branch of medicine: psychodermatology. Skin and brain develop from the same germ layer, the ectoblast, which can undoubtedly be the cause of their interaction. Numerous studies confirm that our health and state of being have direct impact on our skin appearance and condition. The combination of internal supplementation with products for external use is a real breakthrough.
A comprehensive and holistic approach to health and body care was the beginning of our search. It resulted in a completely new product category that perfectly complements supplementation with DuoLife products. Thanks to the use of a proprietary formula, 24/7 Nutri-Form™, which is excellent for all types of skin and at any time of the year, DuoLife Beauty Care products use the latest scientific advances for optimal skin nourishment straight from nature.
The DuoLife Beauty Care series reflects the composition of products from the Liquid Formula line but is additionally enriched by proprietary active formulas that maximise the effects of beauty products
Hidden brain in your skin
Step 2 Exfoliation
Detox & Oxygenate
Detoxifying and oxygenating DuoLife Chlorofil Beauty Care sugar body scrub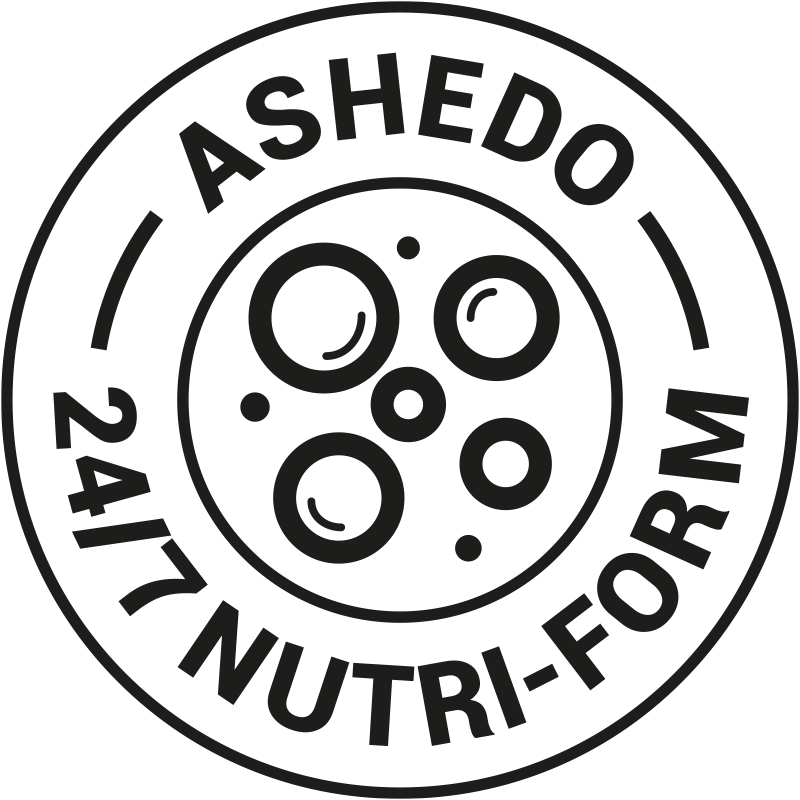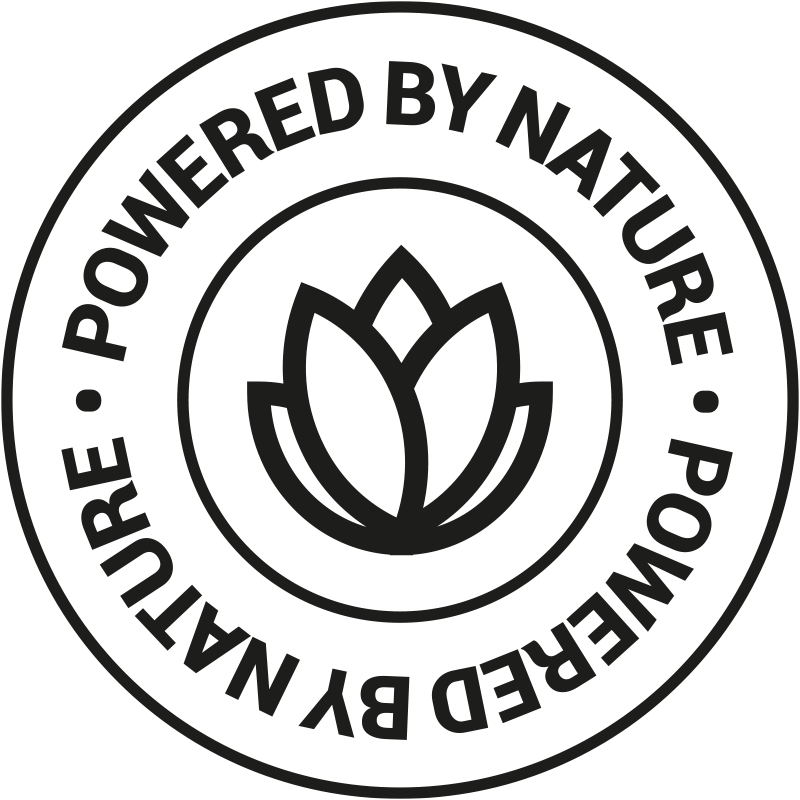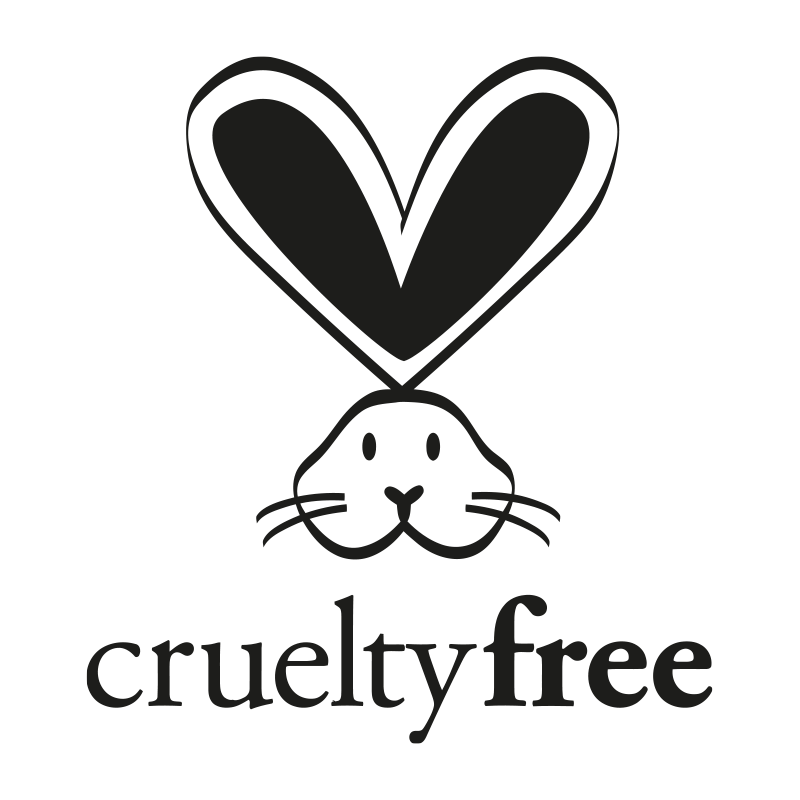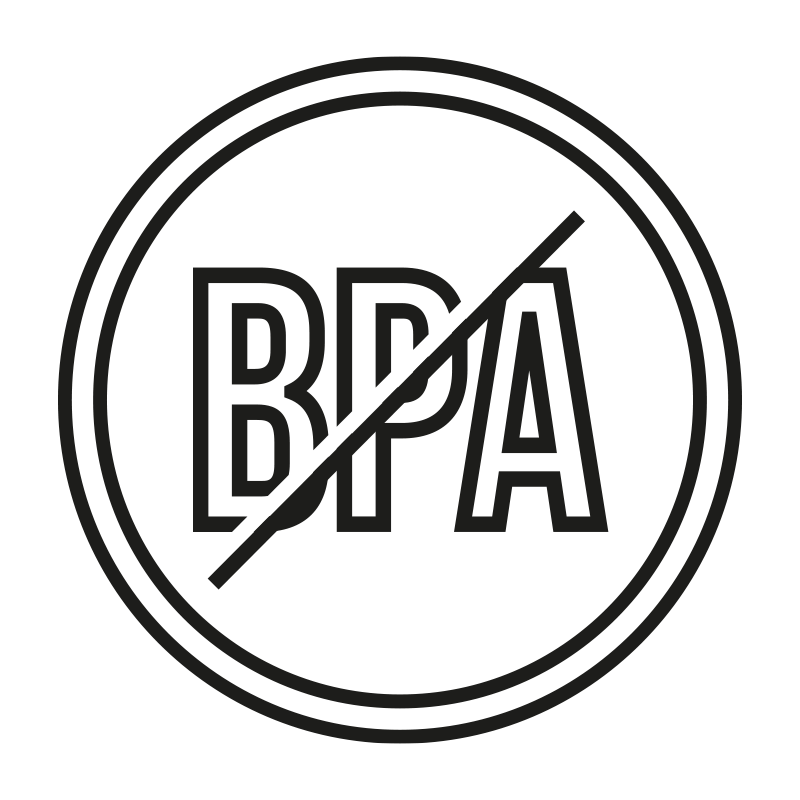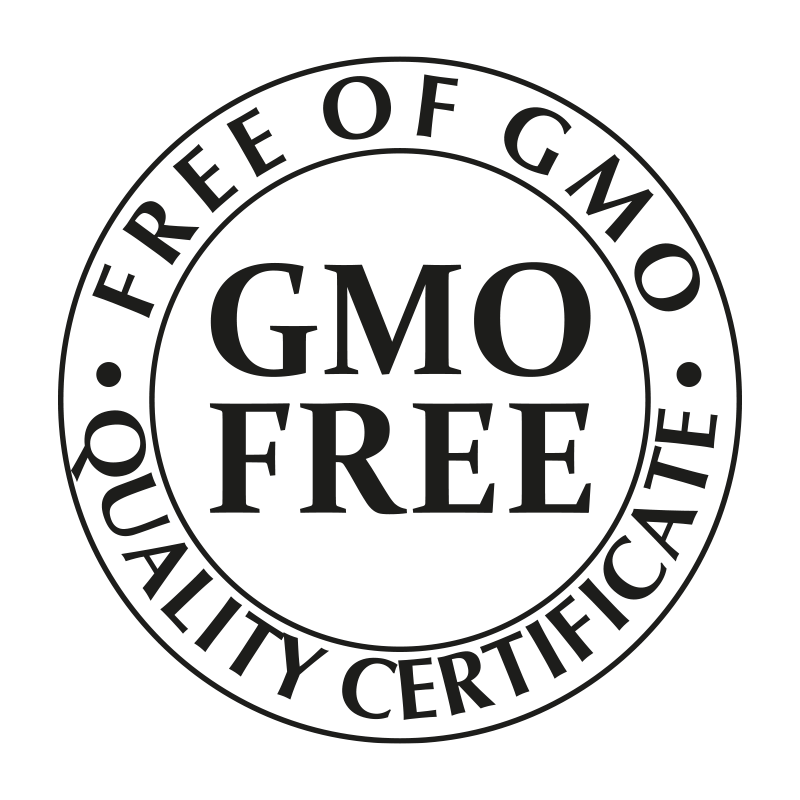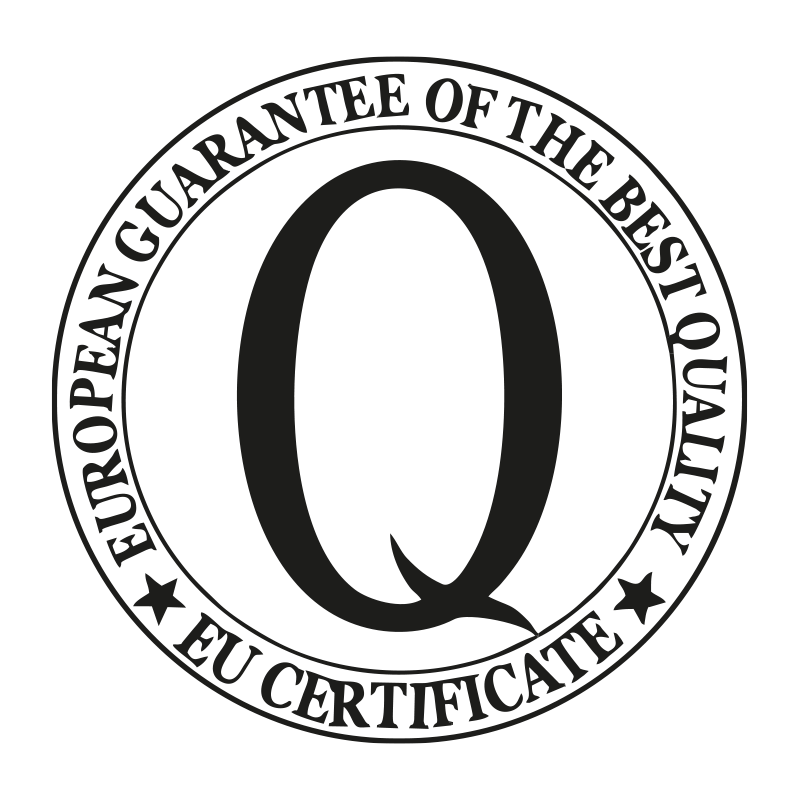 The DuoLife Chlorofil Beauty Care sugar body scrub (200 ml)
is a carefully composed combination of the best ingredients that stimulate microcirculation while, at the same time, cleansing skin and improving its absorptive properties. Application of the unique Ashedo
24/7 Nutri-Form™
Formula, based on avocado oil and shea butter, ensures that the scrub perfectly hydrates, nourishes and improves skin elasticity.
The unique composition of green plant extracts with purifying properties contained in DuoLife Chlorofil Beauty Care is the best detoxification for skin. The green power of the scrub, which flows straight from nature, is based on sugar formula, where sugar acts as an exfoliating agent.
DuoLife Chlorofil Beauty Care scrub perfectly complements the DuoLife Chlorofil dietary supplement. By combining the advantages of the preparation in liquid form with the unique properties of scrub, you will comprehensively take care of your health and skin. Be surprised by your own beauty!
Scrub DuoLife Chlorofil Beauty Care
in perfect harmony with other products from the line. Their combination guarantees a unique and long-lasting effect, emphasising all the qualities of your beauty. Open up to the beauty with DuoLife Beauty Care.